Middle Years
Years 7 - 9
At Albert Park College, we regard two ingredients as crucial to the academic success and wellbeing of our students:
A rigorous, high-demand learning culture
Relationships built on mutual respect and positivity
We adopt a positive, restorative approach and put students at the centre of everything we do. We set high expectations, demanding the very best from students.
We aim to nurture broad, critical and evolving perspectives on the world that compel students to think and see beyond themselves. Critical and creative thinking skills are taught explicitly across all subjects – because we want our students to interrogate their world and develop creative solutions to its emerging problems.
We believe that the intellectual, physical and social development of young adults requires an atmosphere of mutual respect and the encouragement of curious minds.
The Middle Years program offers a quality online curriculum that is differentiated for each student's abilities and interests. Extension and enrichment opportunities are provided for students at all stages of learning across all subjects.
We challenge our younger students to develop their thinking through the combination of committed staff, a student-centred curriculum and innovative teaching that utilises the latest learning technologies and theoretical approaches.
We empower our students to become deep researchers, collaborators and critical thinkers.
A compulsory curriculum of English, Mathematics, Science, LOTE, Health and Humanities subjects is supported by student electives from the arts, technology and extension subjects.
Our Middle Years curriculum focuses on three key themes:
Arts and Culture


English, Humanities, French, Visual Art, Digital Art, Music and Drama

Science and Exploration


Mathematics, Science, Environmental Enquiry, Food and Technology

Student Leadership


Sport, Physical Education, Leadership and Community Engagement
---
Students are encouraged to aim high and reach their full potential in an environment that is both creative and challenging.
Select Entry Accelerated Learning Program (SEAL)
Albert Park College offers an accredited Select Entry Accelerated Learning Program (SEAL). The aim of the program is to provide a high challenge, high demand education for students with exceptional academic potential.
The program places strong emphasis on critical thinking, creativity and problem solving, independent learning, and research.
In Year 10, SEAL students will be able to accelerate in their senior years by commencing studies in the Pre IB Program or the VCE. Eligible students will also have the option to pursue university enhancement subjects in Year 12.
Our SEAL program has delivered outstanding academic results since its inception in 2011 and our SEAL stream VCE and IB students achieve ATAR scores that match those of students at selective government schools.
Selection for the program is based on EduTest results, academic excellence and aptitude. Students who register for the program will complete the EduTest at Albert Park College. Click here to apply for SEAL in 2024.
Important dates:
Registration closes - Friday 26 May 2023
SEAL Testing date - Saturday 12 August 2023
Registration fee - $140.00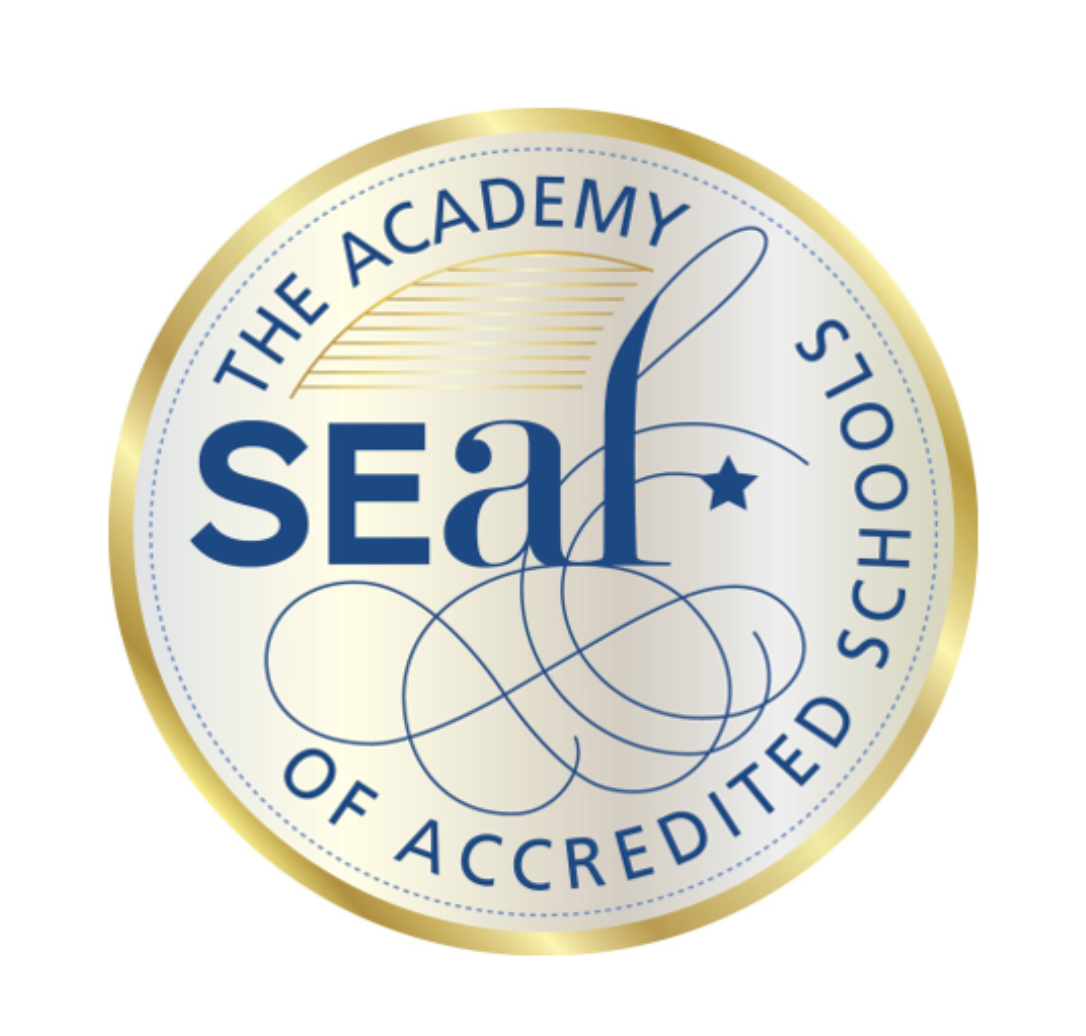 The Da Vinci Project - Year 9
In Year 9, students undertake the Da Vinci Project – a special APC curriculum that develops knowledge of the arts, humanities and sciences through the study of environmental issues.
The program emerged from a study tour to the UK-based Cape Farewell organisation, which enlists creative people to respond to the environment — the idea being that a creatively crafted narrative has the power to explain an environmental problem and invoke an intellectual, emotional and purposeful response to it. Gaining these sorts of creative skills is a crucial part of contemporary education.
In each course, the students are asked to examine environmental issues globally and locally (helped by the fact our school is situated on a bay) and respond not just with essays and projects, but with an artwork, a story, poem, painting, movie, song or musical composition.
During the program, students are given the opportunity to undertake an expedition to further their research. Options range from the exploration of the Great Barrier Reef in Queensland to World Challenge adventures in Borneo, Malaysia and Thailand.
The program culminates in the Da Vinci Exhibition at the end of each semester, where students present their work to the community.
The Da Vinci Program has created a strong strain of environmental awareness at the college, nurturing a generation of highly motivated young activists prominent in the youth environmental movement.
To find out more information - view the Middle Years Handbook here.