Middle Years
Years 7 - 9
At Albert Park College, we believe that there are two crucial ingredients to ensure the academic success and wellbeing of our students: a rigorous, high-demand learning culture and relationships built on mutual respect and positivity. We adopt a positive, restorative approach and put students at the centre of everything we do as educators. We set high expectations, demanding the very best from students. We aim to nurture broad, critical and evolving perspectives on the world that compel students to think and see beyond themselves. As such, critical and creative thinking skills are taught explicitly across all subjects in the College because interrogating ideas, questioning, problem-solving and evaluating our own thinking and that of others are skills we want our students to take into the world to shape it into something better.
We believe that the intellectual, physical and social development of young adults requires an atmosphere of mutual respect and the encouragement of curious minds.
The Middle Years program at Albert Park College offers a guaranteed, quality online curriculum that is differentiated for each individual student's abilities and interests. By differentiating process, product and content, students are immersed in deep learning which allows them to access curriculum that is suited to their individual level of knowledge and skill. Extension and enrichment opportunities are provided for students at all stages of learning across all subjects.
We challenge our younger students to develop their gifts through the combination of committed staff, a student-centred curriculum and innovative teaching that utilises the latest learning technologies and theoretical approaches. We empower our students to become deep researchers, collaborators and critical thinkers. Compulsory curriculum of English, Mathematics, Science, LOTE, Health and Humanities subjects are supported by student electives from the arts, technology and extension subjects.
Our Middle Years curriculum focuses on three key themes:
Arts and Culture


English, Humanities, French, Visual Art, Digital Art, Music and Drama

Science and Exploration


Mathematics, Science, Environmental Enquiry, Food and Technology

Student Leadership


Sport, Physical Education, Leadership and Community Engagement
---
Students are encouraged to aim high and reach their full potential in an environment that is both creative and challenging.
Select Entry Accelerated Learning Program (SEAL)
Albert Park College offers an accredited Select Entry Accelerated Learning Program (SEAL).
The program places greater emphasis on critical thinking, creativity and problem solving, independent learning, and research. The central aim of the program is to provide a high challenge, high demand educational experiences for the students identified through the selection processes as having exceptional academic and/ or intellectual ability and/or potential. The program provides enrichment and extension opportunities for students across their schooling. In Year 10 SEAL students will be able to accelerate in their senior years by commencing studies in the Pre IB Program or the VCE. Eligible students will also have the option to pursue university enhancement subjects in Year 12.
Our SEAL program has delivered outstanding academic results since its inception in 2011. With our 2021 SEAL cohort achieving a median study score in the VCE of 36 on par with the select entry schools.
Selection for the program is based on EduTest results, academic excellence and aptitude.
Students who register for the program will complete the EduTest at Albert Park College.
Click here to complete the 2023 SEAL enrolment.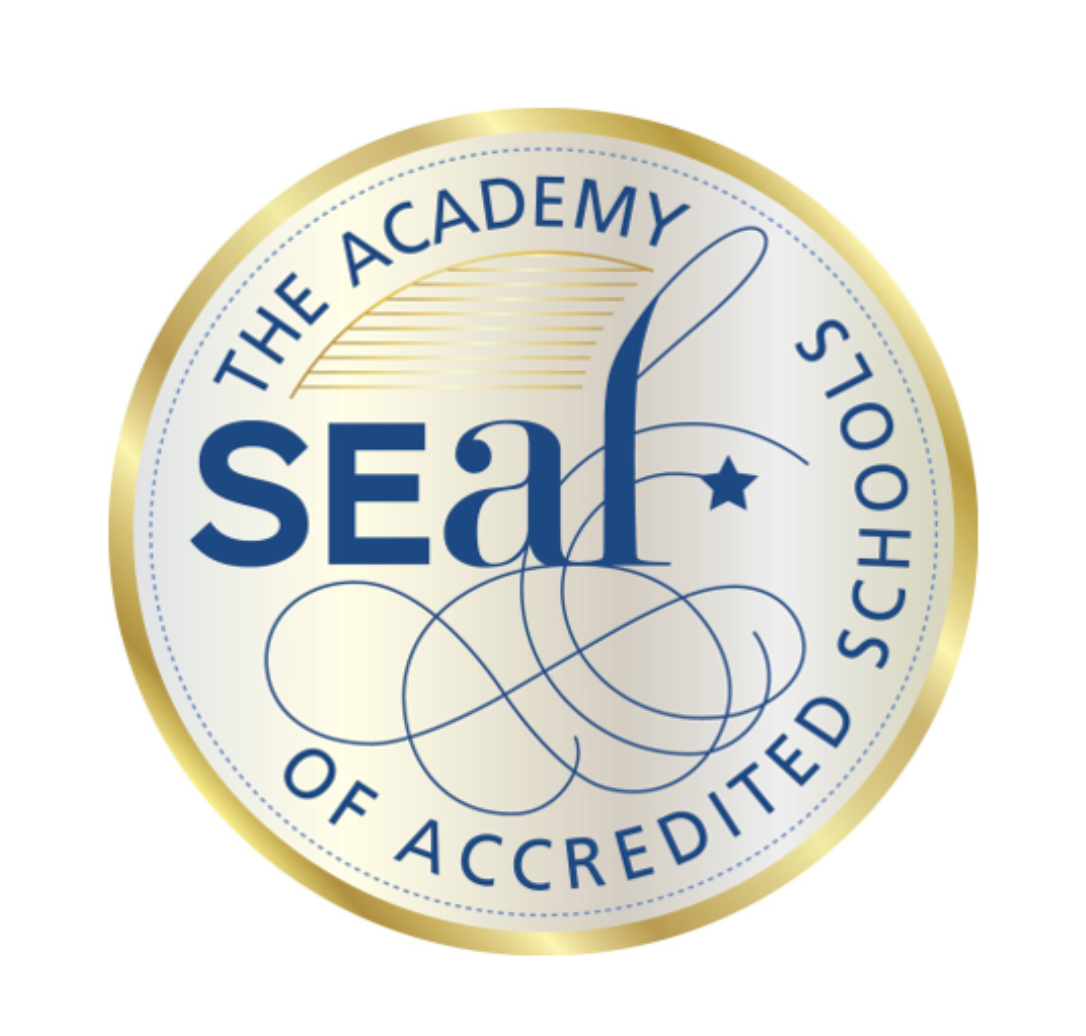 The Da Vinci Project - Year 9
In Year 9, students undertake the Da Vinci Project which develops knowledge of the arts, humanities and sciences through the study of environmental issues.
We believe students at this age begin to develop a holistic understanding of the world and its interconnected elements. Consequently, the integrated curriculum of the Da Vinci Project is one that transcends the boundaries imposed by traditional individual subjects. It is 'understanding' driven and involves the integration of content with skills and processes.
Students engage in deep research into a field of environmental study, whether scientific or social. In response, they are asked to produce works of art that reflect their individual topic of investigation, and use this to promote a broad, in-depth discussion about the environment.
As part of the project, students are given the opportunity to undertake an expedition, which can range from the exploration of the Great Barrier Reef in Queensland to World Challenge adventures in Borneo, Malaysia and Thailand.
The Da Vinci Program consists of three integrated areas of study: Environmental Enquiry (Humanities and Science), Creative Endeavour and Community Engagement. These studies are integrated through the various tasks and culminate in the Da Vinci Exhibition at the end of the semester, where students present their work to the community.
Our 40 Bay Street campus has been purpose built to complement the Year 9 program, as the curriculum and pedagogy complements the design of the building.
To find out more information - view the Middle Years Handbook here.